Expressive Suite raised €300K in pre-seed funding round
We are thrilled to announce that Expressive Suite raised a pre-seed funding round of €300,000 from a group of business angels. We plan to use the funds to launch our creative app suite and gain initial traction.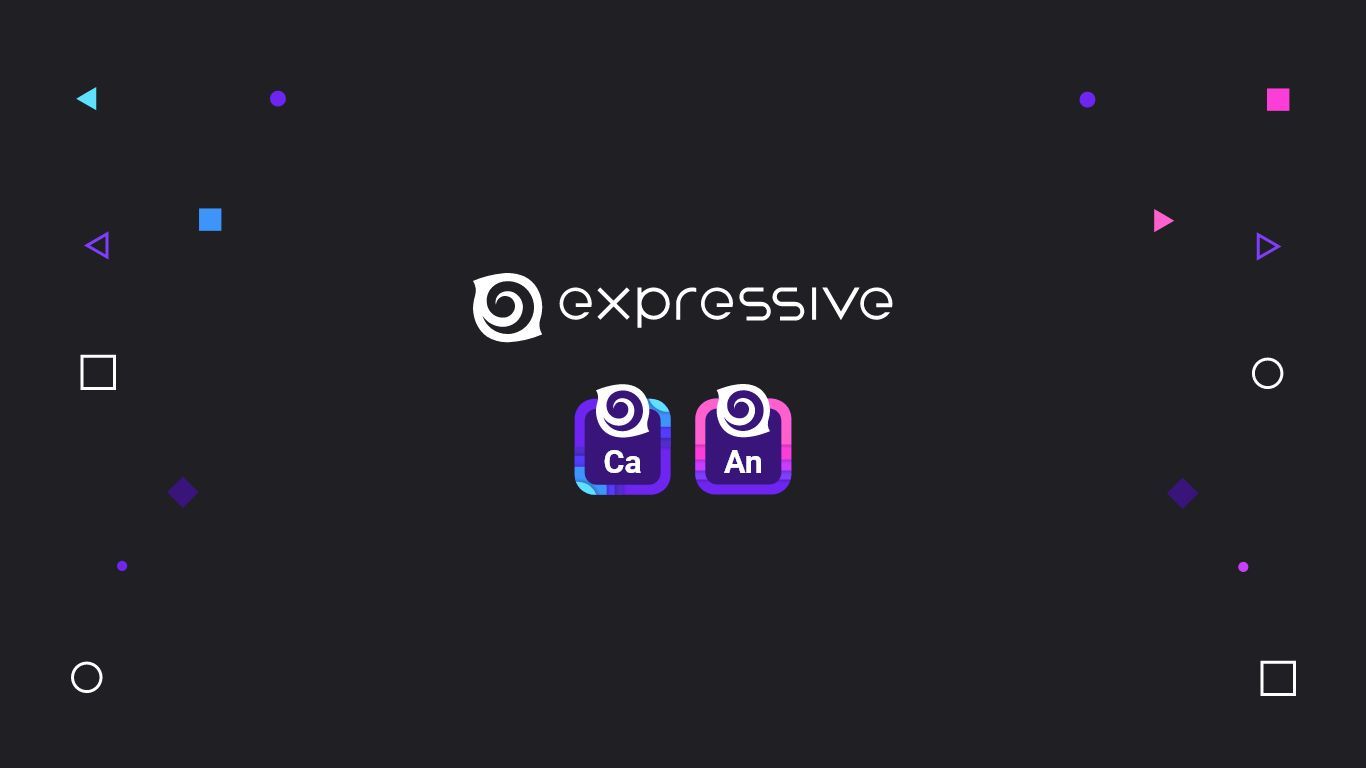 Several months ago, we decided to close the Expressive Suite's source and transition from open-source to a more sustainable business model that would allow us to innovate and deliver more value for our users. Looking back, we made the right call, and the future is now brighter than ever for our creative app suite.
The secured funds will allow us to focus more intensely on accelerating software development and bringing new and exciting features to our apps which we plan to launch in Q4 of this year.
There are tons of things to be done, and the hard work is just beginning. Still, the fact that others see value in our products and are willing to invest and support us is highly motivational.
We want to thank you all for the support and invite you to continue to be part of our journey and witness the birth of a new and exciting creative suite.